Muddle & Twist
10865 Magnolia Blvd, North Hollywood, CA 91601
Order now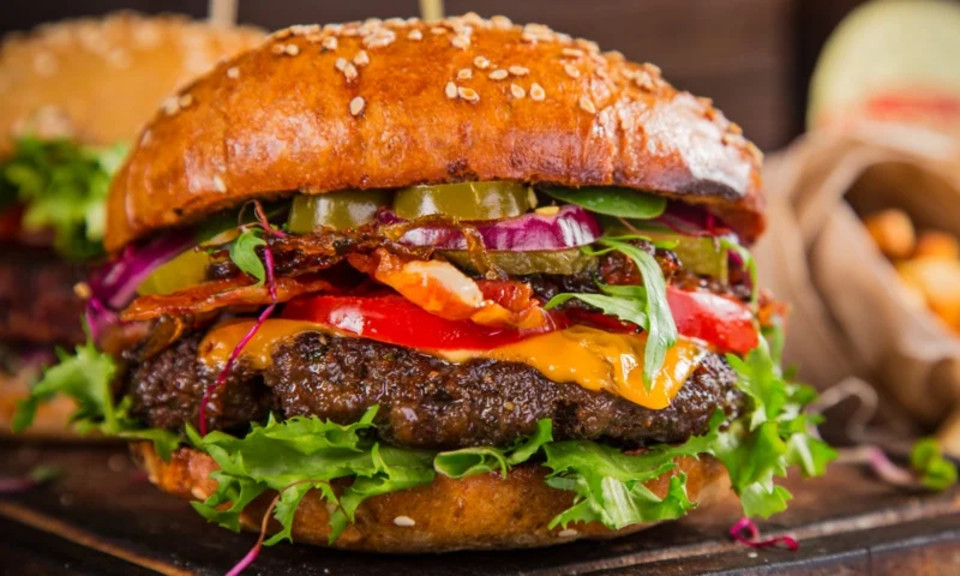 Evan
Ordered a full rack of pork ribs.
Stunning. Perfect bite. Not over cooked. Brilliant bark. These people have fire and smoke under their command.

Brisket sandwich was excellent as well. The brisket flavor came through the crisp and mild coleslaw and the melty cheese didnt overpower the meat. Best of all, they didnt smother the brisket in bbq sauce.

Im sending everyone I know to them.
liz
Muddle & Twist has the best food. We were all very happy with our food. Glad that I decided to try something different. Gonna order agin after this review
Cory
Had the nachos. It was very delicious and was a great amount. Next time Ill ask for more cheese but it was good. The delivery was right on time also.
Stephanie
Very good tasty place looked nice, didn't really care for corn was flat and kinda tasted burnt. Mac and cheese was good
megan
Some of the best BBQ takeout I've had in ages and worth every penny.
About us
American, BBQ, Dinner, Lunch, Ribs, Sandwiches
Today

Delivery: 11:00 AM - 10:00 PM

Takeout: 11:00 AM - 10:00 PM

Delivery

Monday:

11:00 AM - 10:00 PM

Tuesday:

11:00 AM - 10:00 PM

Wednesday:

11:00 AM - 10:00 PM

Thursday:

11:00 AM - 10:00 PM

Friday:

11:00 AM - 10:00 PM

Saturday:

11:00 AM - 10:00 PM

Sunday:

11:00 AM - 10:00 PM

Takeout

Monday:

11:00 AM - 10:00 PM

Tuesday:

11:00 AM - 10:00 PM

Wednesday:

11:00 AM - 10:00 PM

Thursday:

11:00 AM - 10:00 PM

Friday:

11:00 AM - 10:00 PM

Saturday:

11:00 AM - 10:00 PM

Sunday:

11:00 AM - 10:00 PM